Dhyana, Jnana and Bhakti - Living the Life of a Yogi
"First you need to experience the wave of pure love that is your Heart or Soul, your true self, your pure consciousness. When you experience the wave of your Heart, you'll experience God — the infinite, eternal Ocean of Love that the wave of your Heart is arising out of."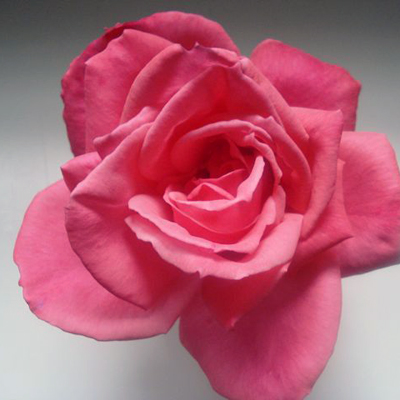 What do you think is more important, love or truth? This is the wonderfully juicy question my wife posed to me a few nights ago on our drive home from the subway. Before I said anything I thought to myself, "That's my girl, no wonder we ended up together. How blessed can a guy be to have a wife (best friend) who would ask such a compelling question - who thinks and wants to talk about something so profound and meaningful". Amazingly enough that very question had been roaming around my heart and head a few days earlier. These are the kinds of things that you ponder and dwell upon when you're living the life of a yogi.